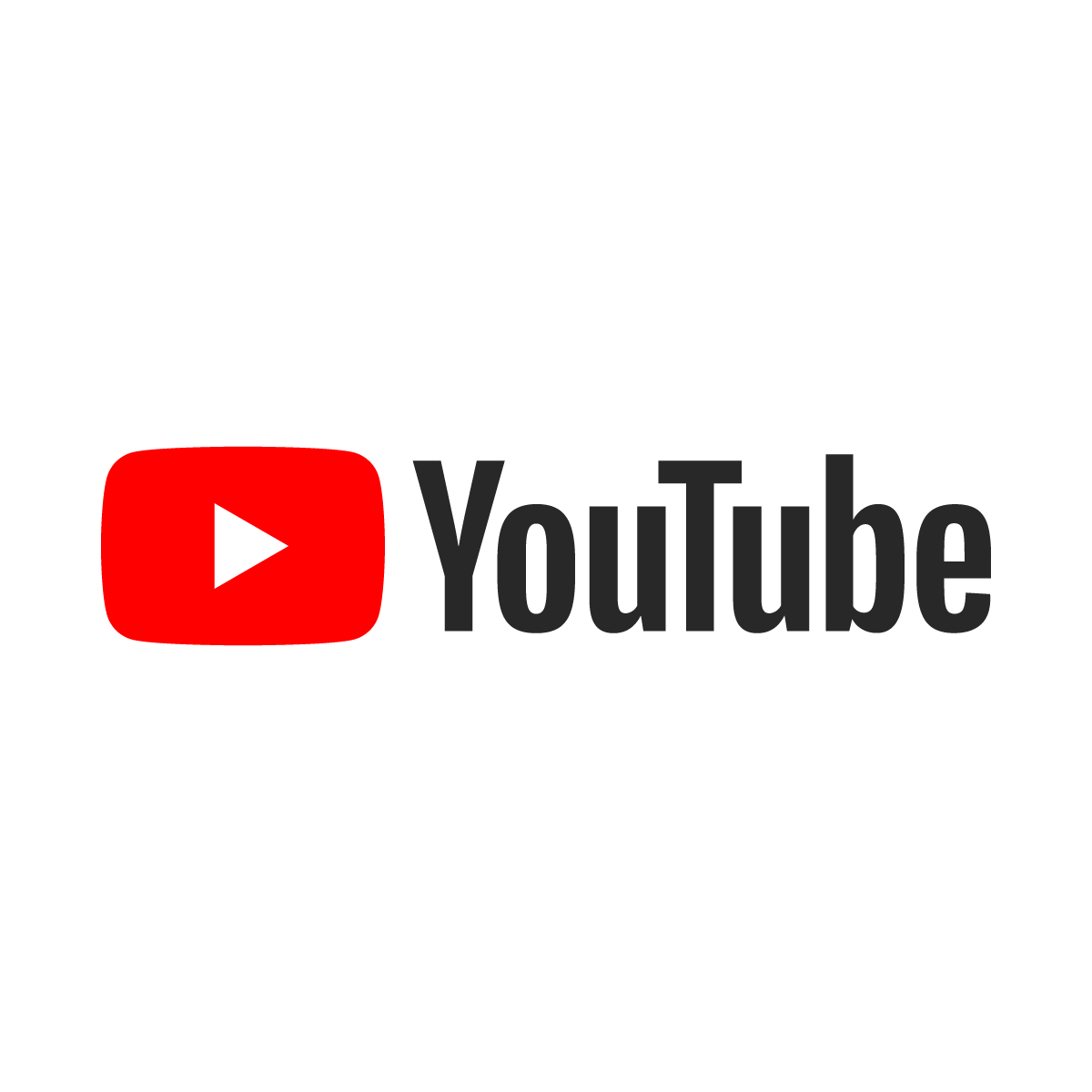 Hi for some strange reasons I did a post called Autumn lows last year and it got quite a lot of attention for some reason (You guys are really nosy) I also wanted to hit one thousand followers by the new year. Well sadly I barely put a dent in that but I've been writing this blog for like three years and have around five hundred followers so I going to be reasonable and say one thousand by the end of the year. That's an easy enough goal, I think. So what are my winter woes to be honest my Christmas was quite nice I've not been affected by Covid (yet) I got some nice presents I tried Bailys it was ok. What are my goals for the new year :
To finish my Highers
To get a Job
To read more
To eat better
To blog more
To watch less YouTube
Simple right even someone like me with cripling depression can do that. What I've achieved so far.. January is a year where I personally want to just be comfortable I've watched all the seasons of Him and Her , and am working my way through Doctor Who and Skins. I've been taking baths , eating even doing Jigsaws. I've not really been studying or dieting I've read a wee bit mostly poetry.
There are things I regret though I wish I had been that teenager who wore doc martens and studied like five Highers and smoked pot and listened to I kissed a girl. I wish I could have my youth back and do it differently but I can't. I still live with my parents, I don't have a job. I'm not where I want to be. That's my winter woes I think January isn't just about the future but reflecting on the past and living in the present no matter how shit it is.