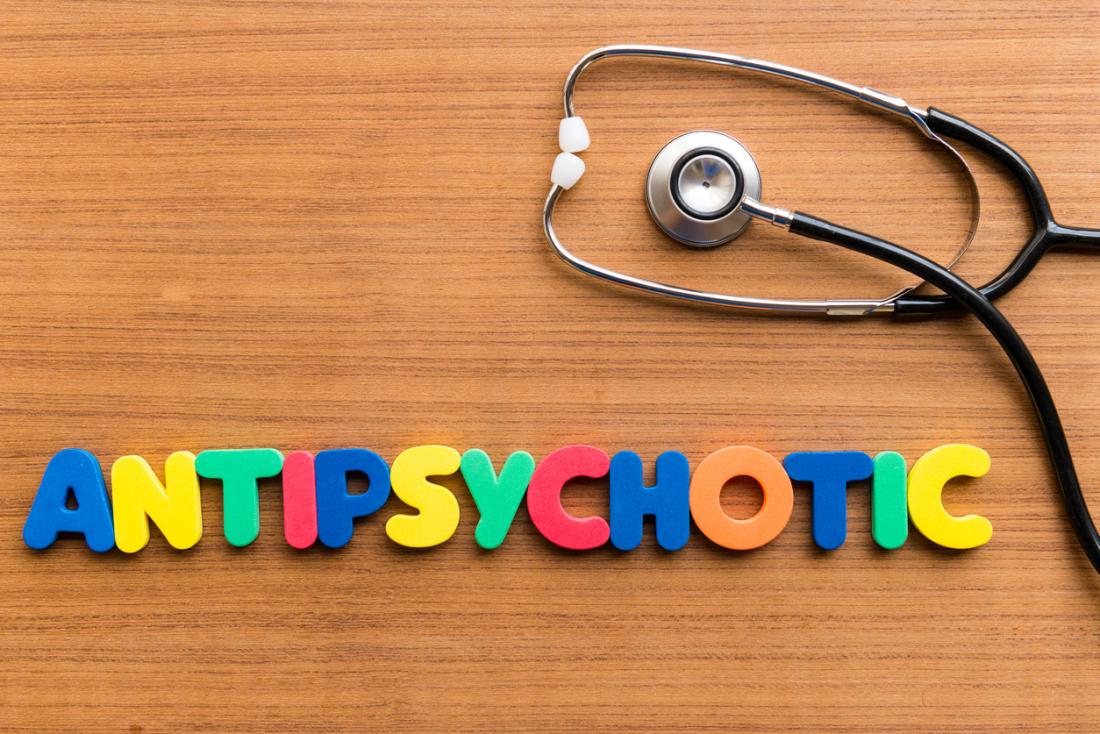 I stumbled across an interesting article in The Herald today that argued that modern mental health disorders are more down to capitalism than a biological disorder. In the article written about the book sedated its says the economical issues like poverty and isolation are more common causes to why people are "sick" I myself have been on anti psychotics for years and I believe this to be true growing up in cramped housing , having a poor diet and mostly just struggling to get by may have caused my illness. Although I would never put anyone off taking medication as I believe like dementia there is biological factor behind diseases like depression and psychosis. I think any mental heath professional who does not treat mental disorders like any other illness is not doing their job properly.
However , unemployment and cuts to benefits does not make you happy. If you have a job you have some sort of motivation in your life. Your around people so less likely to develop psychotic symptoms from isolation, the wealthier you are the better your diet and exercise is and so on. Which all lead to better mental wellbeing.
Davies argues that radical political reform is needed to tackle the social issues of despair. Basically higher taxation on the rich. So many things including mental health are linked to poverty. Substance abuse , crime , physical illness , attainment gap , shorter life span. The poor are constantly penalised. We blame poverty on ourselves when in fact our lives are made shittier because of capitalism. We're forced into low paid jobs or benefits. While some (who can drive ) whizz around in fancy cars and spend their money heating their massive houses. It's a way of life you don't know unless you've experienced it. And for most unless you win the lottery never will.