A couple of days ago I was kindly nominated to do the ten feelings tag. However Im lazy a shit and couldn't think of ten so heres five of my favourite feelings!!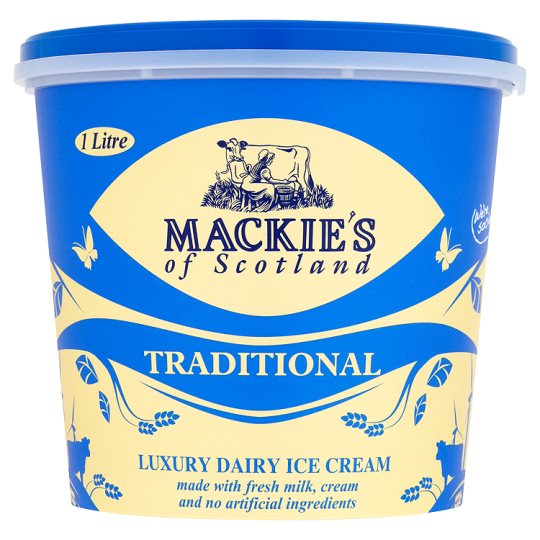 1. My first favourite feeling is walking on the beach. In the scorching heat were getting in scotland theres nothing better than walking beside the calming water or chilling on the sand.
2. My second Fave feeling is spending time with loved ones. Wither its playing a game of cards with your mum or having a BBQ with your boyfriend. Nothing makes me more happier !!
3. For my third favourite feeling it has to be online shopping (or normal shopping which we're sadly not aloud to do at the moment. ) There's no better feeling than getting a Pretty Little Thing Package arrive at your door with lots of goodies inside. As vain as it might be Im a shopaholic.
4. Music. This has to be my forth choice I love to boogy!
5. My fifth choice has to be indulgences. Tucking into  punnet of ice cream , smoking a wee bit weed while the sun goes down , having a cider on the beach. We all love a pit of pleasure in moderation.